From August 19th to 23rd, the 23rd CIPS, a very large-scale and influential pet exhibition industry exhibition in the Asia-Pacific region, was successfully held at the Shanghai New International Exhibition Center. Aotong Pet's brand "DAODANGUI" showed its grace at the CIPS, attracting the attention of buyers, traders and consumers, and gained super popularity during the Asia Expo.
The scale of this year's CIPS has been the largest in history. The exhibition hall has been expanded to the New International Expo Center. The entire hall has 17 exhibition halls, including imported pet food hall, cat product hall, pet medical and health care products hall, pet smart life, etc. Numerous special museums. The theme pavilion has distinctive features and a wide range of high-quality new products, covering the complete industry chain of the pet industry, covering diversified pet industry product categories, with a total exhibition area of 225,000 square meters, gathering 2000+ exhibitors and 24000+ brands, which is not to be missed once a year Big gathering of pet industry.
"DAODANGUI", as a cutting-edge pet product brand of Aotong Pets, has been invited to appear at CIPS again this year. This is also the "DAODANGUI" exhibiting for more than ten consecutive years, once again bringing more surprises to everyone. This time "DAODANGUI" not only exhibited a variety of high-quality star products, but also brought innovative research and development of smart pet supplies, providing intimate pet supplies one-stop sourcing services, and introducing the brand through various methods such as live broadcast and live interviews. And product advantages, not only shows the strength of the brand and products, but also reflects the brand advantage with quality and professionalism as the core.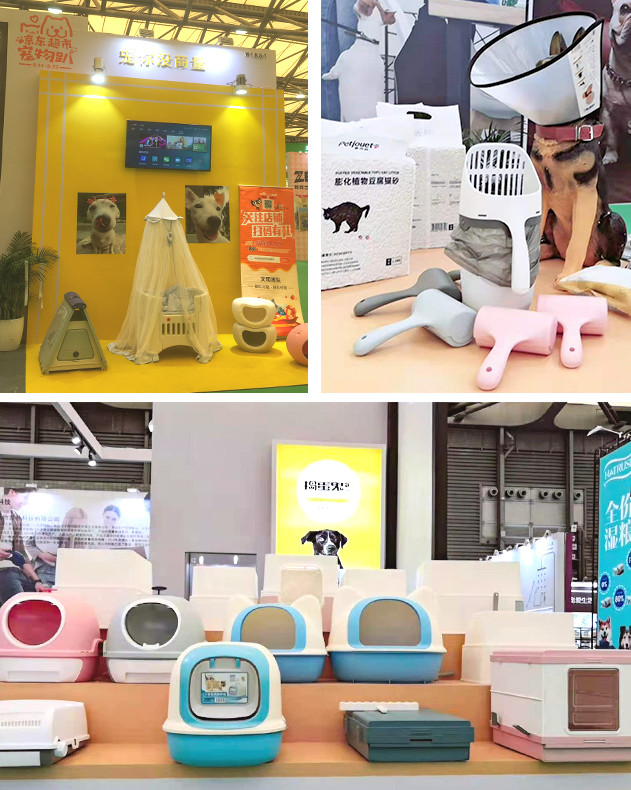 On the scene of this CIPS, "DAODANGUI" also joined hands with JD Supermarket to integrate online and offline, and work together to provide consumers with a richer consumption scene, bringing a series of exciting activities.
"DAODANGUI" will continue to focus on the core concept of "pets, home, life", and bring high-quality and better pet supplies to everyone, and use practical actions to practice the mission of "creating a quality life for pets".