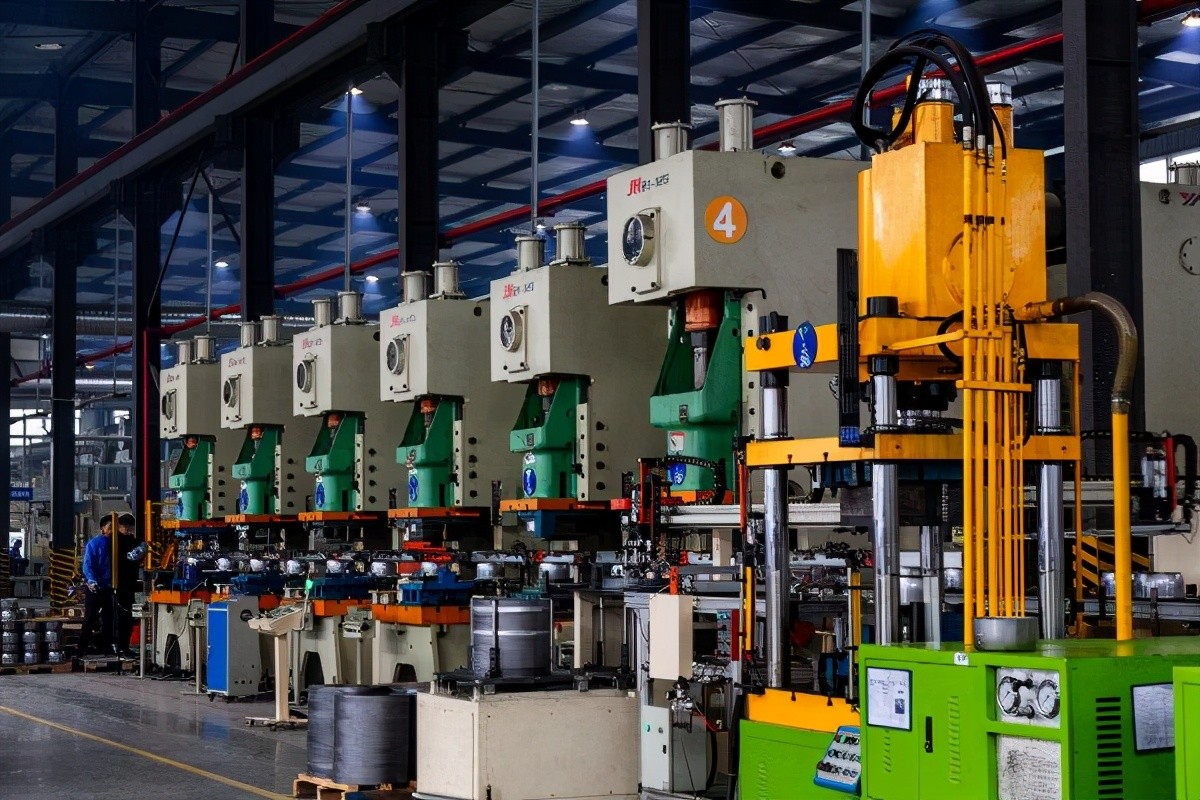 On December 2, at the launching ceremony of the "Supermarket Plan" of Zhejiang Manufacturing Expansion Market and the Zhejiang Merchants New Retail Supply Chain Docking Event, the first batch of "super factories" cultivation list in Zhejiang was released for the first time.
What is a "super factory"?
Zhejiang's answer is to take the C2M (customer-to-manufacturing) model as the core, and accurately connect manufacturers and consumers with the ability to analyze and predict data throughout the life cycle to enhance the comprehensive competitiveness of Zhejiang small and medium-sized manufacturing enterprises.
In March of this year, Zhejiang put forward a plan to build a "super factory".
Under the background of the new development pattern, Zhejiang's advanced planning is precisely to promote the traditional manufacturing enterprises to transform into new manufacturing enterprises with big data foundation by relying on the e-commerce platform with data advantages.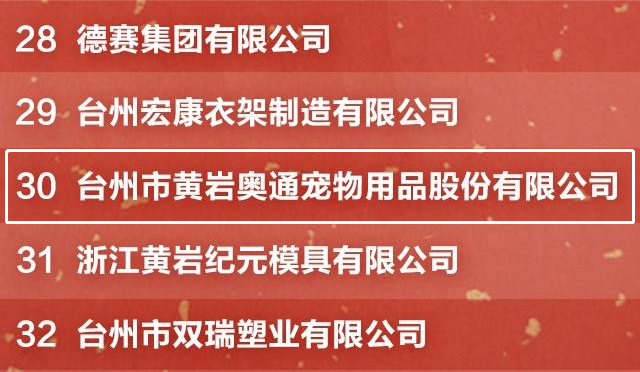 The new exploration of the "super factory" is to accelerate the transition of Zhejiang consumer manufacturing enterprises from a batch manufacturing model to a personalized manufacturing model, thereby promoting the transition of Zhejiang manufacturing from seizing the market to creating the market.