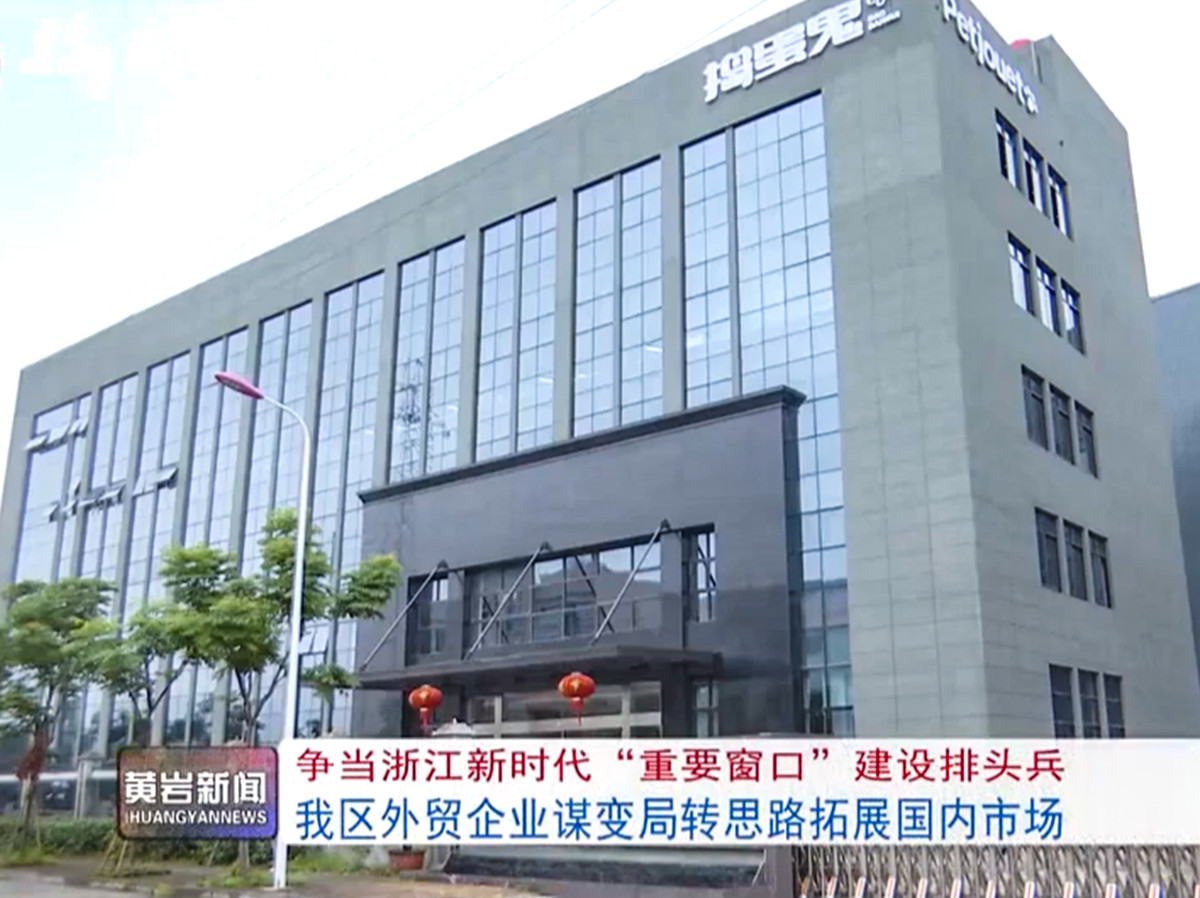 As the overseas epidemic continues to spread, global trade shrinks. Earth-shaking changes have taken place in the foreign trade market. Consumer expectations in major trade markets such as Europe and the United States are continuing to shrink. Previously, orders were rushed to meet deadlines, but now there are no orders or even refunds. Foreign trade companies are facing an unprecedented "live or dead" test, and the pet industry is no exception.
As an invisible champion in the pet industry, Aotong Pets started early in the international market. In the past 20 years since the establishment of the company, 80% of its products have been sold to countries such as Europe and the United States. Now overseas orders have been greatly impacted, and they have also fallen into a certain predicament, facing unprecedented challenge.
In order to get out of the predicament, Aotong Pets quickly adjusted its production plan and shifted its sales focus from overseas to domestic. At present, the domestic pet market has continued to grow and has become a sunrise industry with a compound annual growth rate of more than 20%. As a 22-year-old pet supplies company The company, Aotong has full confidence in the domestic pet market, and also very confident in the professionalism and strength of its own brand.
Although it is not easy to switch to domestic sales from the previous order-based production, it is also facing many new problems such as channel construction, brand remodeling and unclear target customer positioning, but Aotong Pets has always been based on the characteristics of the domestic market. Adjustments include a series of explorations from the launch of water-testing e-commerce companies to live broadcast of goods. From scratch, learn to shape brand image, learn brand management knowledge, and adapt to the rapid update and iteration of domestic marketing strategies and business models.
While continuing to incubate original products of independent brands, it is also undergoing further transformation. It not only actively cooperates with electronic information companies to install brains for pet products, and uses high-tech to empower traditional products, but also cooperates with strategic partners with channel advantages to develop more Online sales channels.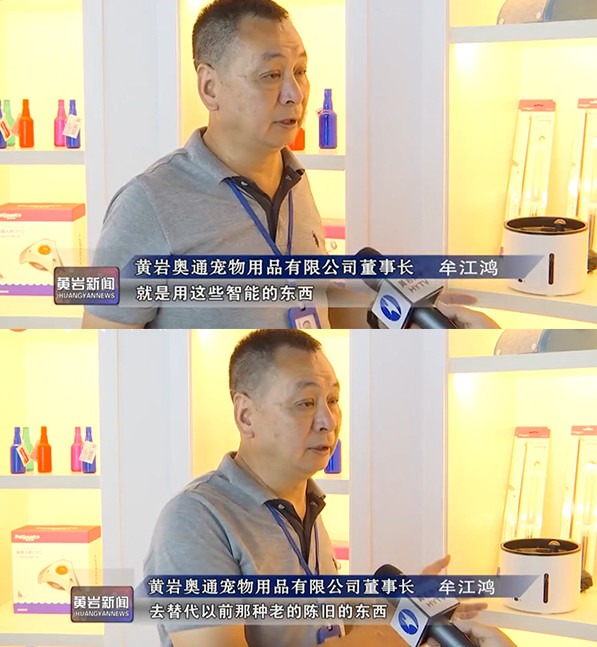 Mr. Mou , CEO of Aotong Pet, said in an interview with Huangyan News that he will shift the focus of product manufacturing to intelligence, accelerate digital intelligence and improve the added value and competitiveness of domestic products. In the Zhejiang made C2M "super factory" training list issued by the Zhejiang Provincial Department of Economy and Information Technology, Aotong Pet is also listed. It will carry out a number of actions such as the implementation of digital design upgrades and intelligent technological transformations in the factory to improve the domestic sales situation.
Aotong Pet is extremely pioneering and pioneering business ideas, not only grasping the state's policy of supporting foreign trade, but also constantly paying attention to the needs of its own industry and the market to enhance its comprehensive competitiveness. People have reason to believe that Aotong Pets will open up a broader market space in the future. Both the overseas market and the domestic market will usher in good development.